𝑻𝑼𝑹𝑵𝑰𝑬𝑹𝑺𝑯𝑰𝑹𝑻𝑺
Auch dieses Jahr gibt es wieder unser bekanntes Turniershirt – diesmal in der 30 Jahre Sonderedition.
Die Bestellung erfolgt dieses Jahr ebenso wie die Anmeldung über CupManager.
Vor Ort gibt es dann ebenso die Möglichkeit T-Shirts zu erwerben. (Solange der Vorrat reicht)
Preis: 17€/Stück (Vorbestellung) | 20€/Stück (vor Ort)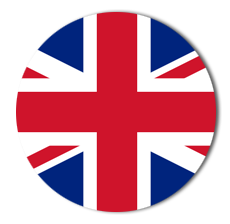 English:
𝑻𝑶𝑼𝑹𝑵𝑨𝑴𝑬𝑵𝑻 𝑺𝑯𝑰𝑹𝑻𝑺
Our well-known tournament shirt is available again this year – this time in the 30-year special edition.
This year, orders are made via cupmanager like the registration.
There is also the opportunity to purchase T-shirts on site. (While stocks last)
Price: 17€/piece (pre-order) | 20€/piece (on site)